AngularJS is a powerful client side development technology from Google that targets the dynamic views in web applications, helping it stay light. See why our offshore AngularJS programmers prefer AngularJS.
– Nearly 2 million developers prefer AngularJS
– Angular is easy to learn and less complex
– Offers two way data binding & model view approach
– It's open source and contains reusable HTML components
– Provides easy testing options and scalable codes
It's not only limited to the client side but it also do communicate with DOM and AJAX call handling for coupling/decouple with other operation like Crud.
Tapadia Tech has a team of skilled AngularJS Developers to provide you the best AngularJs development solutions using latest AngulaJs versions.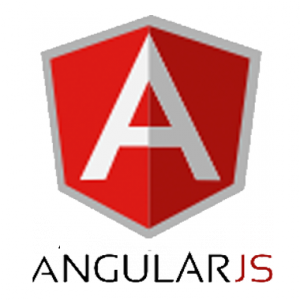 Adequate AngularJS Development Services by Tapadia Tech
Optimum Angular JS Consulting Services
Custom Angular JS development
Interactive Application Development
Responsive AngularJS Web Development
Bootstrap Framework for UI/UX
Shopping Cart Development
AngularJS Plugins Development
Real-Time & Interactive Maps
Angular JS Support and Updation
To build a dynamic website, you need a strong foundation backed by a robust framework like AngularJS. Tapadia Tech, an angularjs development company, Hire Dedicated AngularJS Developers for all kinds of commercial grade, mid-large scale web / mobile applications projects with 100% satisfaction & quality assurance.
Call us today at

+91-40-4025-4025

or email info@tapadiatech.com
Tapadia Tech offers competitive and quality development services. Choose us as your development partner. We are sure, you would feel to have justified your choice and come back again.