Build Real-Time Web Applications With Node.JS
Built using Chrome's V8 JavaScript. Node.js helps in building realtime or data streaming applications like a chat-engine or a stock ticker. See why our Dedicated Node.js Developers refer to opt for Node.js development services:
– Node.js is a fast suite for developing Real-Time Web apps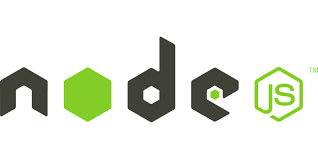 – It's easy to use, open source and has a large community
– Node.js has an effective single codebase
– Node.js serves as proxy server and encourages sharing
– The high-scalability of Node lets you spend less on infrastructure
Tapadia Tech – A NodeJS development Company provides A Wide Array of services:
NodeJS web application development
Creating robust NodeJS mobile application
Node.JS API Development
Development and integration of NodeJS Plugins
Backend dashboards development
NodeJS mobile app development
Developing content management tools
NodeJS consultation services
Interactive App Development
Node.js for creative UX/UI Design
Development of efficient system monitoring dashboards
Real Time Statistics
NodeJS support and maintenance
Businesses hire our Dedicated Node.JS Developers to take advantage of cross-platform and real-time solutions.
Call us today at

+91-40-4025-4025

or email info@tapadiatech.com
Tapadia Tech offers competitive and quality development services. Choose us as your development partner. We are sure, you would feel to have justified your choice and come back again.